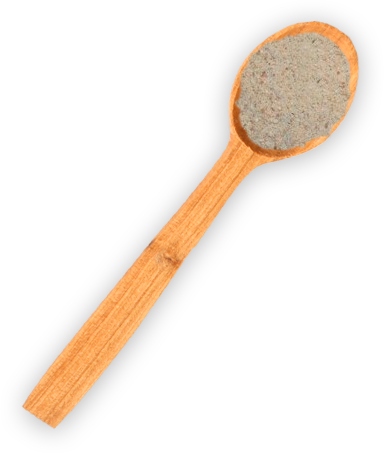 PRODUCTION SITE TOUR DETAILS
You will learn about the history and the development of our beer and malt company, visit the main production workshops, learn the peculiarities of the production process and see with your own eyes all the process of brewing beer and alcohol-free beverages at JSC "BRYANSKPIVO". You will also take part in a tasting at our on-site pub. All this is absolutely free! So, hurry up and do not miss this unique chance! Every participant will be awarded a personal certificate.
BOOK THE TOUR
---
Tour time
Thursday and Friday 15.00 – 17.00 Only for groups up to 15 persons.
You can form your own group or join another group. To book a tour, please, fill out an electronic application or call at 8-905-175-00-44 (on weekdays from 8.00 till 17.00)
Dear visitors!
In accordance with food manufacturing safety regulations all visitors are to wear clothes covering legs and arms (trousers, shirts with long sleeves). The organizing committee reserves the right to refuse a tour to participants who do not observe the safety rules when visiting food manufacturing company.
Have your ID with you.
You can enter the company's territory only if you are in the list of registered participants/visitors. Those who are not registered are refused entrance and participating in the production site tour.
The organizing committee reserves the right to refuse a tour to visitors who come drunk.